ENGINE PRO
750W 120KM Range Max Speed 25KM/h Full Suspension Foldable E-bike
€50 OFF For All Customers
Code: ENGWEEU50OFF
Frequently Bought Together
In Cart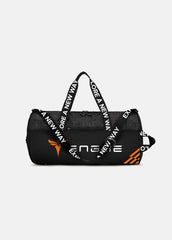 In Cart
In Cart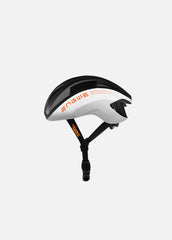 In Cart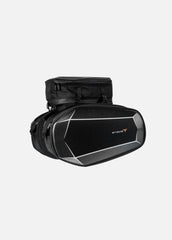 In Cart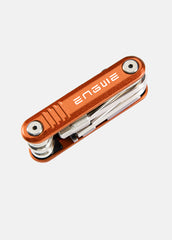 In Cart
In Cart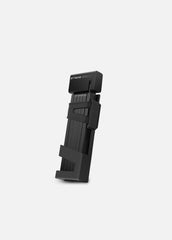 In Cart
In Cart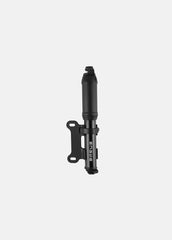 In Cart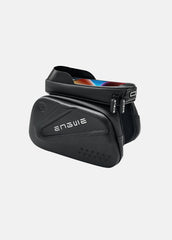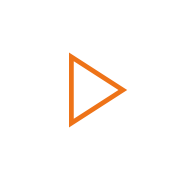 Side-By-Side Comparison
| | | | |
| --- | --- | --- | --- |
| | | | |
| | Engine Pro (Upgraded Version) | Engine X | EP-2 Pro (Upgraded Version) |
| Brake | Hydraulic Disc Brakes |  Mechanical brake |  Mechanical brake |
| Power | 750W | 250W | 750W |
| Shock Absorption | Front Fork Hydraulic | Fork Spring | Fork Spring |
| Extra Features | Recharge | / | / |
| Transmission System | Shimano 8 Gears | Shimano 7 Gears | Shimano 7 Gears |
| Display | BC281 or KD986 | YL80C | YL80C |
| Charge | USB Charge | / | / |
Engine Pro
Super Fahrrad, würde noch ein paar bestellen wenn Sie uns mit dem Preis entgegen kommen könnten mfg Ernst Leidenfrost
GÉNIAL
Au top je recommande vivement, j'ai découvert ce vélo grâce aux vidéos de Arnaud 103 mob stories sur YouTube… performant hyper confortable puissant bref c'est notre deuxième Engine X un pour Monsieur un pour Madame
Very Good Bike
Easy to put together and well packed.
A very good bike for the money. Manual could be better with more details of all settings in the menues.
Great bike!
I'm loving the bike, but I have to warn you about a situation that happened to me.
I had an accident with it when I was travelling at high speed. The accident was caused by the bolt holding up the front mudguard falling out, which in turn blocked the front wheel.
To safeguard against this situation, I suggest that the mudguard be welded to the frame, rather than bolted on, or else a bar be placed underneath it to prevent it from falling on the wheel when released.
Tolles stabiles bike.
Echt ein tolles bike, mehr geht nicht für den preis.
Hab gleich noch 2 gekauft, für die Familie.
Kann ich nur empfehlen.
Hauptsache es bleibt so von der Qualität.