ENGWE M20
750W 75KM+75KM Max Speed 25KM/h Dual Suspension Long Range E-bike
2% OFF For New Customers
Code: Newengweeu
Frequently Bought Together
In Cart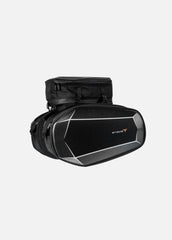 In Cart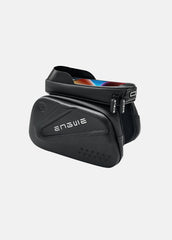 In Cart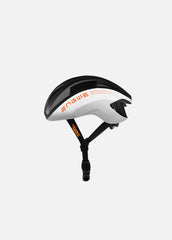 In Cart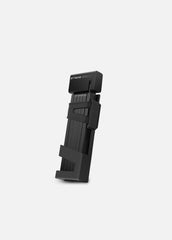 In Cart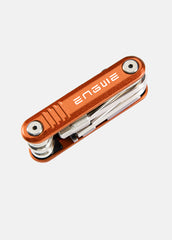 In Cart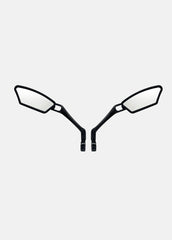 In Cart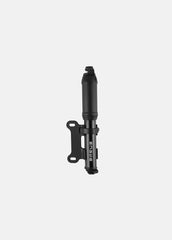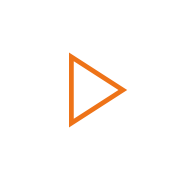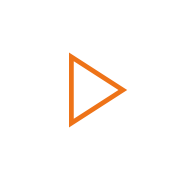 Honest experience
I will share my honest experience with the bike in the two weeks sice I have it. I ride it 5 days/week, 8-9 hours/day. I bought the bike with two batteries because I work in delivering food. I even made a small rack behind to support my delivering backpack and added two small bike bags for my rain gear. For the price 1430 € and for my needs is a fantastic bike. I use it only in the city working 2 shifts 4h each/day. I ride between 40 and 55 km/shifts that's around 100km/day+or-. I put limit max 29km/h. First 20-25 km I go 27-29 km/h and the rest 27 to 21 km/h depending how busy I am in the last h with orders. Usually in my last hour I am not that busy so I can push the speed a bit higher again. Only one time in my first day the battery was almost empty after 53 km was blinking but I was near my house already. I guess you can still ride a few km at lower speed 20km/h until is completely empty. For my needs it's a good bike. It doesn't have top quantity parts, but for this price it's okay. I recommend not going to much off road dont abuse it hard because the suspension parts are not made for downhilling or jumping, maximum a bit of cross country ride. I know this because I do mountain bike as a hobby and I have 4 bikes. The only two things that I would like to improve are: the seat a bit more soft and comfortable because my case I stay a lot of hours on the bike and the rear shok suspension. It's working but is to stiff, to hard. It's had no compression possibility adjustment like the front fork. And I guess it's factory adjusted form max weight of 100+ kg person. Otherwise the brakes will need a bit off adjustment (I like my brakes efficient and sharp for better safety)but that's an easy fix, every beginner mechanic can do it for you. After a few rides (1 week) please check all the bolts and nuts because some of them they get loose from the vibration (I almost lost a screw form my kick stand) This is valid for all new bikes.
Enjoy your rides everybody, wear a helmet all the time please drive safe because the bike can be very fast.
Thank you very much Engwe for this amazing bike. I recommend it!
Excellent bike, very fun to ride…
ENGWE M20
Una maravilla de bici muy contento con ella. La unica pega que le veo es que lleva dos baterias y solo trae un cargador....
Hola, el cargador de repuesto se encuentra actualmente en despacho de aduana y llegará pronto a nuestro almacén checo. La preventa está actualmente abierta.