ENGWE C20 Pro
250W 120KM Range Max Speed 25KM/h Front Suspension Light Weight E-bike
2% OFF For New Customers
Code: Newengweeu
Frequently Bought Together
In Cart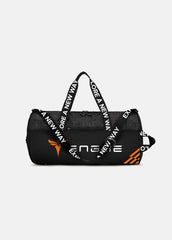 In Cart
In Cart
In Cart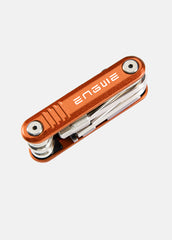 In Cart
In Cart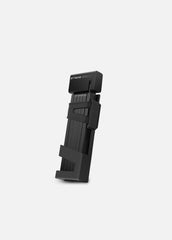 In Cart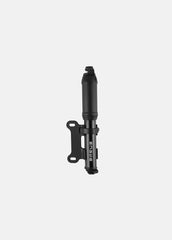 In Cart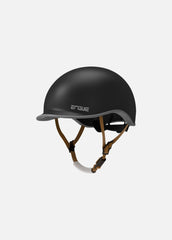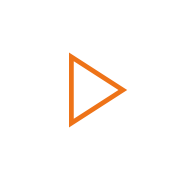 The ENGWE C20 Pro has received another round of upgrades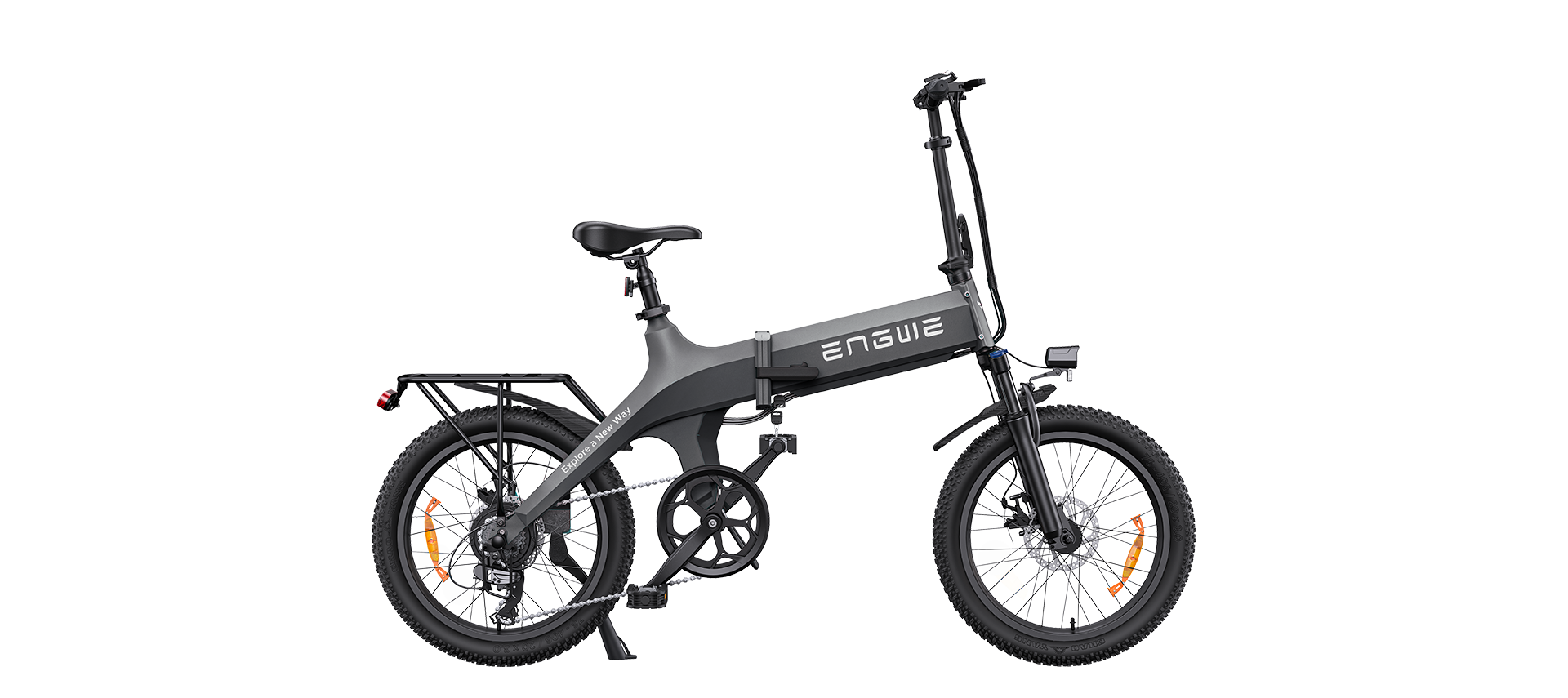 Taillight added
Taillight added
Taillight ensures you're visible to others while riding.
Wider wheelbone
Wider wheelbone
The wider wheelbase provides a larger contact area with the ground, resulting in improved traction.
Wider handbar
Wider handbar
The extended length of the handlebar ensures a more comfortable riding experience.
Sturdy kickstand
Sturdy kickstand
The sturdier kickstand offers dependable stability, keeping your bike upright.
Muy buena bicicleta electrica
Muy buena bicicleta eléctrica. Lastima que las leyes españolas no permitan mas de 250W. Aun así esta bicicleta los aprovecha muy bien.
So far so good.
Having in used the bike for a few short weeks I'm Very impressed with the speed of delivery and the build quality of the bike. Being over 100kgs I wasn't expecting such a good response from the cycle assist, and throttle only - more than adequate for 'easy' riding. On average I'm getting around 60kms with a mix of assistant levels/throttle only/ no assistance and the battery has only gone down to two bars.
Only issue was a broken battery rear cover which I'm currently waiting for a replacement but that hasn't stopped the bike working to its full potential. For a budget bike it is well worth considering particularly if you are new to e-bikes and have a limited budget.
'Thank you for choosing ENGWE E-bikes and giving feedback on your experience. We will continue to pay attention to product improvement and user experience. If you have any suggestions for improving ENGWE E-bikes, or encounter any problems with ENGWE E-bikes, you can write directly to: service@engwe-bikes.com. Or if you want to have a quick answer? We' re happy to help!
Give Us a Call:
+33 805980036(French+English)
Hours: Mon - Fri, 9 AM - 6 PM (GMT+1 Time)
+1 8442007117 (English)
Hours: Mon - Fri, 9 AM - 6 PM (GMT+1 Time)'