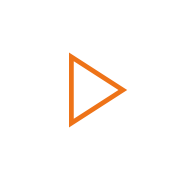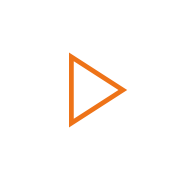 Side-By-Side Comparison
| | | | |
| --- | --- | --- | --- |
| | | | |
| | X26 | X24 | X20 |
| Power | 1000W | 1000W | 750W |
| Battery | 19.2Ah + 10Ah | 19.2Ah + 10Ah | 14.4Ah + 7.8Ahv |
| Brakes | Hydraulic Disc Brakes | Hydraulic Disc Brakes | Hydraulic Disc Brakes |
| Hub & Power | Integrated Hub Motor with 1000W power | Spoke Motor with 1000W power | Integrated Hub Motor with 750W power |
| Color Display | BC281 | BC281 | BC281 |
X26, my third Engwe Super bike
The X26 arrived this week and I am totally thrilled! It was verry well packed, and it took less than two hours to install the bike. And what a ride this bike is. I have done 50km so far and I intend to use this bike for sportive purposes only. So I limited the bike on 25km/h and disabled the throttle. The bike is an awesome ride, the triple suspension does do a great job and the motor is pushing the bike well when needed. The batteries power is leveled when used, super technology! I am over 6ft10 (1.93m) and that is no luxury, the X26 is a large bike! Never the less, I am super pleased with this one! 👍🏻
Monster bike!
This monster suits me! The x26 lets u experience both speed and strength thanks to its:
- Height, you will see the street from above since the tires are big and with adjustable chair (I'd like to mention that it's mostly suitable for people with +1,65cm tall, on my opinion)
- Delicious sound of an almost-silent electric engine.
- Its weight allows a good control and handling, also it will smoothen any bad street vibrations.
- Good endurance, u can travel for long trajectories, especially with pedal assist.
- Forget about wind, u will enjoy how it easily penetrates through wind, which is usually a struggle for normal bikes.
- The number of speed levels allows you to attribute as much mechanical power as you want: u can go for high speed with pedal assist, also it can help u drive back home without the help of electricity (low speed, becomes lightweight) if you ever run out of battery after a 100km trip. U can also fold it and take it back home on the train, in worst case.
Satisfied.
so far everything looks ok