ENGWE T14
250W 55KM Range Max Speed 25KM/h Folding Electric Bike 10Ah 55km
2% OFF For New Customers
Code: Newengweeu
Frequently Bought Together
In Cart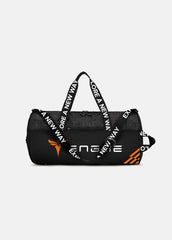 In Cart
In Cart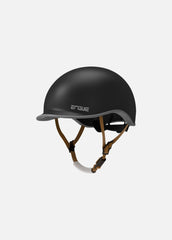 In Cart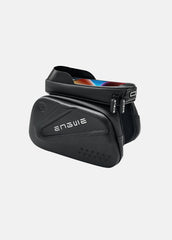 In Cart
In Cart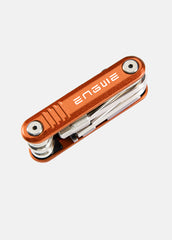 In Cart
In Cart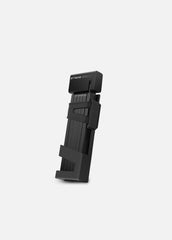 In Cart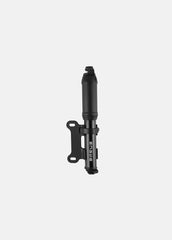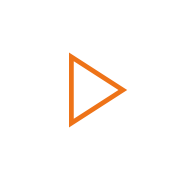 Clever design, compact, good quality, strong and big battery, but due to the steel frame not a featherweight. Very attractive price, altogether worth every Euro.
Exellant
Livraison dans les délais, emballage impeccable, vélo bien assemblé, qualité du vélo, satisfait de mon achat, je recommande cette entreprise. Cordialement.
Excellent bike
The quality of this bike is higher than expected and I am happy for it. The engine is very powerful although it is only 250W. It can clime most of the hills here where I live. With the pedal you can get up-to about 10 m/s. For higher speed, you would need to pedal like crazy. This result in that I only uses the throttle. Note that the throttle is full hand size. I favor more the half hand size for better grip. With the full hand size throttle, cruising would had been better which this bike do not have. Overall I am happy with the bike. With a 500W motor and peak 750W would make it even better or change the pedal to make it more useful.
Amazing little bike
This is a gamechanger. I used to have a regular folding bike but the comfort of the saddle, the suspension and the fully automatic driving is perfect. I once drove 9km and it didn't even take 25% of my battery. I am more than surprised by the quality of the T14. It did have a few scratches in the plastic on the steering wheel during shipping. But that doesn't lessen the experience. The brakes were too close to the wheels so it scraped right out of the box, but a few tweaks and that was fixed too.