L20 Combo
13Ah Battery 140KM Range Max Speed 25Km/h Step-through ebike
€50 OFF For All Customers
Code: ENGWEEU50OFF
Frequently Bought Together
In Cart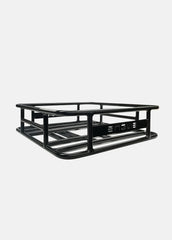 In Cart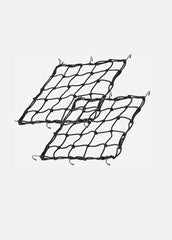 In Cart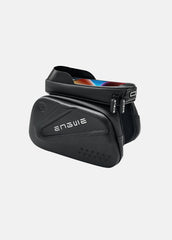 In Cart
In Cart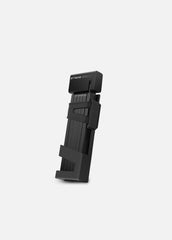 In Cart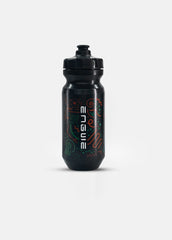 In Cart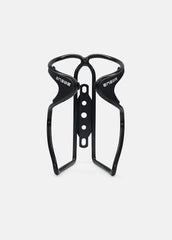 In Cart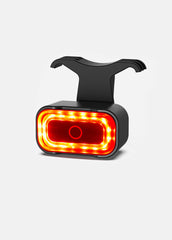 In Cart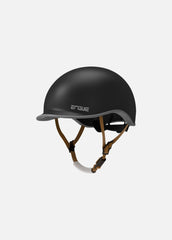 In Cart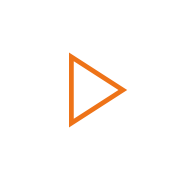 Engwe l20 very n
Everything is ok, good bike very nice good price and good shipping' i m on holidays wifi this bike and first time with electric bike…
Waow amazing good feeling for ride thanks Engwe !!!!
Excuse me my english is very bad i m french
So we have two little probleme i have broken or lost one bike stand and one warped brake disc front, it s possible to send me parts
So Engwe good service if you have solution for me and News to upgrad my bikes with parts add on or second battery… i m ok to test your products thanks for all Engwe
Lots of fun
Very easy to assemble (I have never assembled a bike before, and I assembled bot my husbands and my bike, within 1½ hour - carefully checking a video on the Internet).
We have just had the bikes a couple of days and till now we really are very pleased and have had a lot of fun - we ride with ease on the beach and in the mountains - also on steap climbings.
We are 58 and 62 years old and my husband (62) is not use to ride a bike.
L20 combo
Done about 200 kilometres up to now, goes up the hills quite effortlessly.
I'm 68 and we live in sierra estrella central Portugal so very pleased with that.
You have to get use to changing up and down on the gears,no problem.
Motor kicks in almost immediately, pedal assist.