Expert Service & Support Options
Global Call Center
+33 805980036(French+English)
Hours: 9 AM - 6 PM (GMT+1 Time),
Mon - Fri,
+1 8442007117 (English)
Hours: 9 AM - 6 PM (GMT+1 Time),
Mon - Fri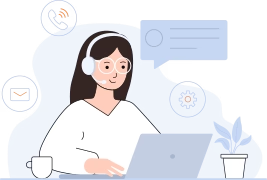 Service Scope
Covering more than 30 countries, the US, the UK, Canada, Italy and so on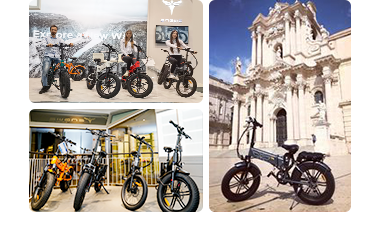 Official Fully Functional Flagship Stores:
Test ride, Assembly, Maintenance, Shopping Guide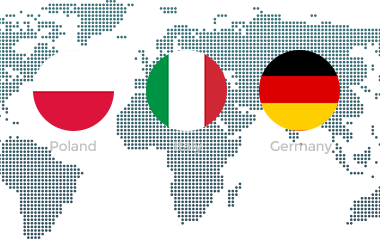 Over 500,000 Happy Users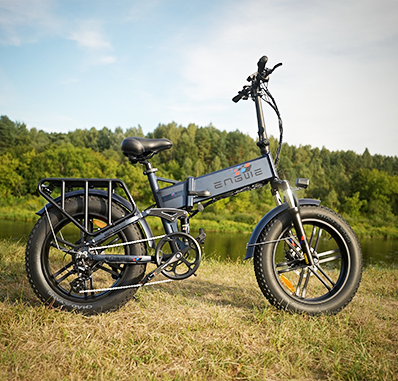 Patrick 
Its really a great bike. A bit bigger than expected, but you'll get back a sturdy bike that will last you a lifetime.
They also have a great and quick customer service as well. Got some questions about the bill and other things and got back a respond within a day.
At first a little skeptical about buying a bike online for that kind of money. But truly a good choice to do so.
Also all the reviews and YouTube videos about the bike helped me!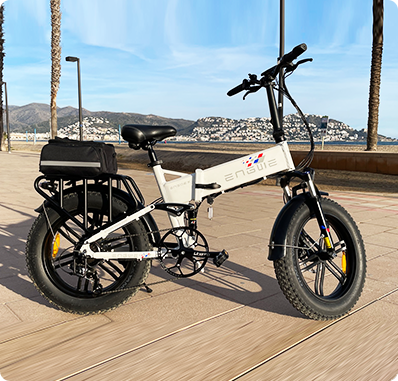 Tarente
Je possède le modèle Engine X depuis le mois de novembre 2022 et j'en suis très satisfait. Je l'utilise pour les balades et les randos en forêt et à la campagne mais également pour effectuer mes courses alimentaires qui grâce au robuste porte-bagage me permet de placer plus de 20 kg sans aucune difficulté. Cela me permet également de transporter ma chienne, un Shiba-Inu, lorsque les sorties sont très longues. J'ai une seconde batterie de 16 ah qui augmente notablement l'autonomie, les kilomètres sont avalés sans difficulté. J'ai été surpris par la facilité de pédalage sans l'assistance et ce malgré le poids du vélo. J'ai amélioré le freinage en remplaçant les freins mécaniques par des freins hydroliques ....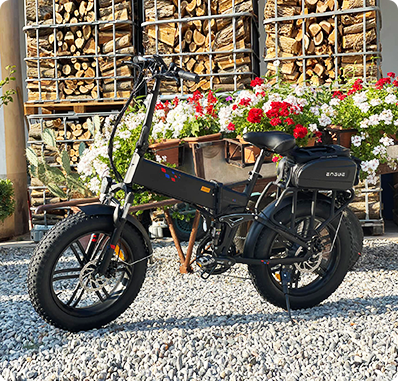 Luca
essayer , testé il est excellent rapide, pas besoin de pédaler beaucoup le moteur s enclenche des le début ( j ai de l arthrose dans les jambes et le moteur aide parfaitement ) il me plait beaucoup , ses grasse a
Heitz Arnaud video youtube merci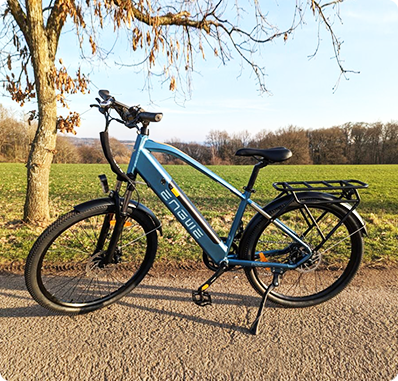 Axel
I was very Happy about our Deal.
Pretty good E-Bike and a nice price!
Very fast shipping!
Sincerly yours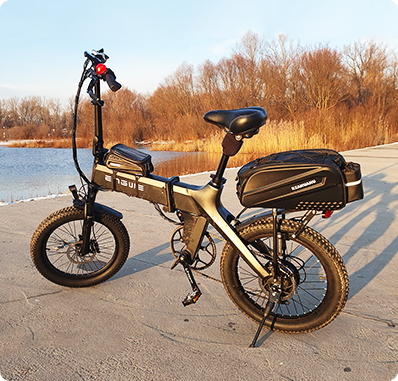 Devan
This is my first e-bike and I am very happy with the purchase. I use it daily for commuting
A+ for the service, I received prompt responses to all of my inquiries.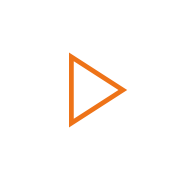 They Talk About ENGWE

If you want it all in one package (and you want that package to fit in your trunk), then this might be the ticket.

Distinct-looking electric folding bike that's small on price and big on power.

 ENGWE's Fat Tire "e-bike" Is a speed demon with crazy power and attractive price tag.

2023 Reviewgeek Editor's Choice- The EP-2 is a solid e-bike, built to withstand the off-roading that it really encourages you to do. 
For folks seeking an everyday e-bike for short commutes, the ENGWE Engine Pro is a great value.